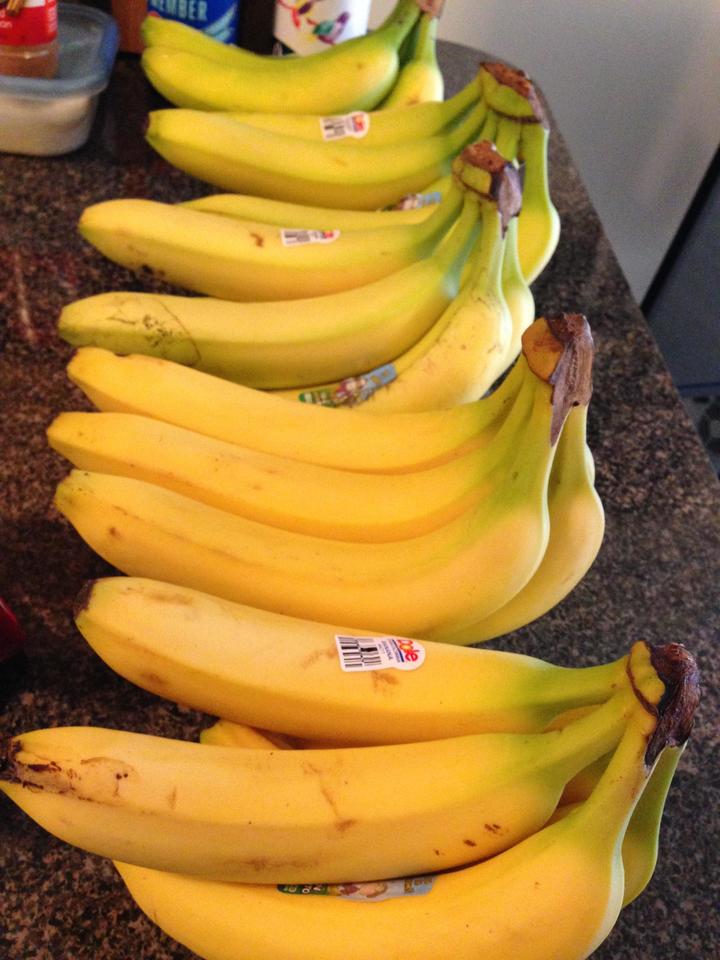 A somewhat stunned art world was amazed (amused?) to see a banana duct taped to a wall called art and given a valuation of $150,000 by Art Basel Miami.
Clearly the artist, Maurizio Cattelan, was in on the joke, since the piece was named "Comedian".
Apparently another South Florida performance artist was also in on the joke, since he ate the banana!
TheTapeworks.com
Voice 866-386-8335
Fax 800-327-6651
Email sales@harrisonbros.com
Harrison Bros. Inc.
47 North Chatham Pkwy.
Chapel Hill, NC 27517