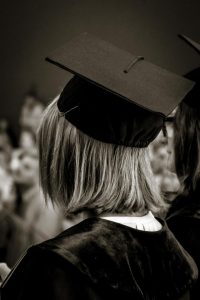 Shurtape, the host of Tape University, is offering two scholarships for students interested in pursuing careers in the building and construction industries.
Applications can be submitted online and the process for qualifying is simple. Winners will be awarded a cash scholarship of $2500.
In order to qualify there are several education-oriented pre-requisites.
Applications must be received by Nov. 18, 2019 in order to be considered.